is a young architecture and urbanism practice, based in Stockholm, Sweden.
We believe in architecture's crucial role in forming a sustainable future.
We live in an era with austere challenges ahead of us which requires clever and quick actions.
Population growth,
urbanization,
immigration,
and climate change
these are forces constantly and rapidly reforming our global civilization.
To us, architecture is a serious matter that should not get diminished to either a purely commercial service, or a sole subjective means of expression.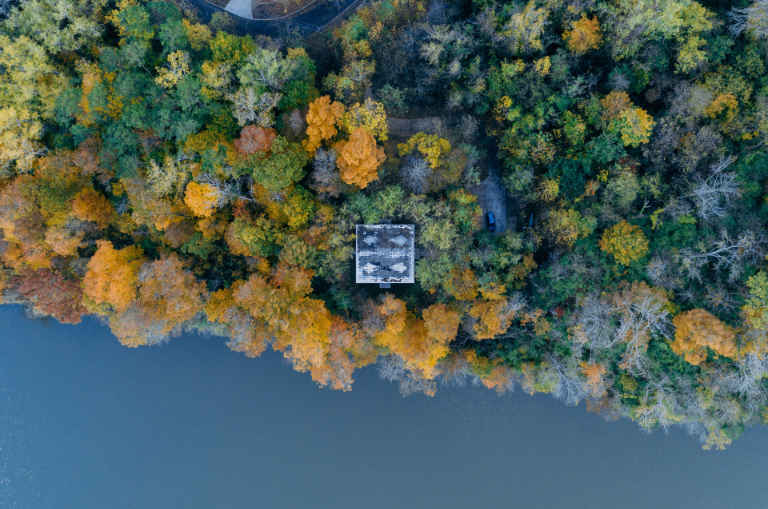 Every building means a modification of our planet's face, which underlines the amplitude of impact that our industry has. We believe in an architecture which takes its role seriously and strives to perform well in its ecological, social, and economical context.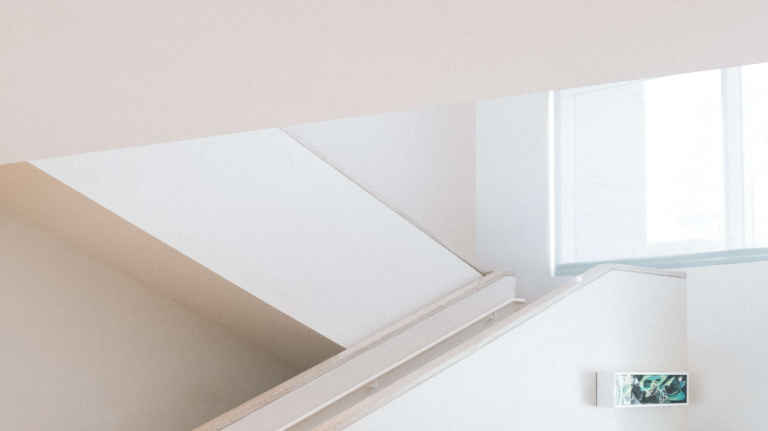 As a result, we create architectural pieces which are profitable for our clientele, yet carefully tuned in their visual appeal, and true to their origin.
In order to better navigate the complexity of the profession and the tasks put in front of us, we make use of all tools available to us. Our curiosity about digital technology comes from the ambition to evaluate actions and convey our ideas in the most efficient way possible. We utilize the computation power in order to free up time and resources to take on higher levels of complexity. Computational Design and Building Information Modelling are therefore inherent elements of our workflow.
The digital competence however, does not restrict us from using the intuitive potential in physical means of design communication, such as scale models and hand-drawn sketch. In contrast, more possibilities open up for physical experiments with the help of digital fabrication and rapid prototyping.
Regardless of scale - from urban planning to single family housing - our approach is to find a unique recipe for each and every project. A recipe that makes the most out of any given set of ingredients: the alchemy of generating value from a few basic elements.
Arkemists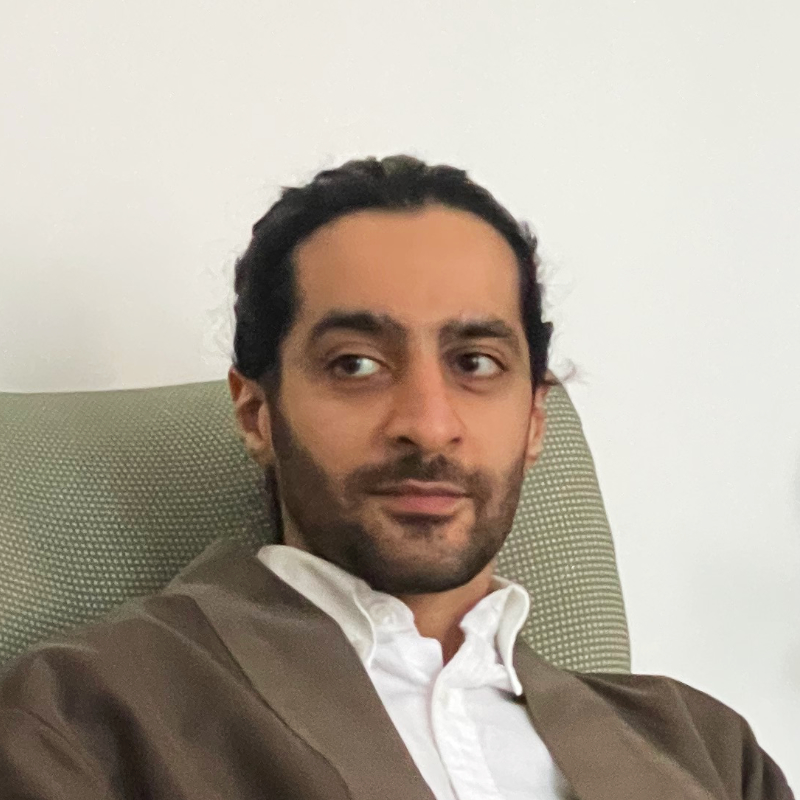 Kayrokh
Moattar
Arkitekt SAR/MSA | Co-founder, CEO
As an architect and planner, I focus on sustainable design through experience from practice, academia, and research. Specialized in digital/computational design, I am passionate about creative processes, innovation and interdisciplinarity.
Architecture to me is all about complex problem-solving: a creative process which results in a win-win situation for the client, end user, society and the environment.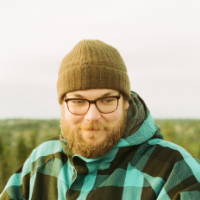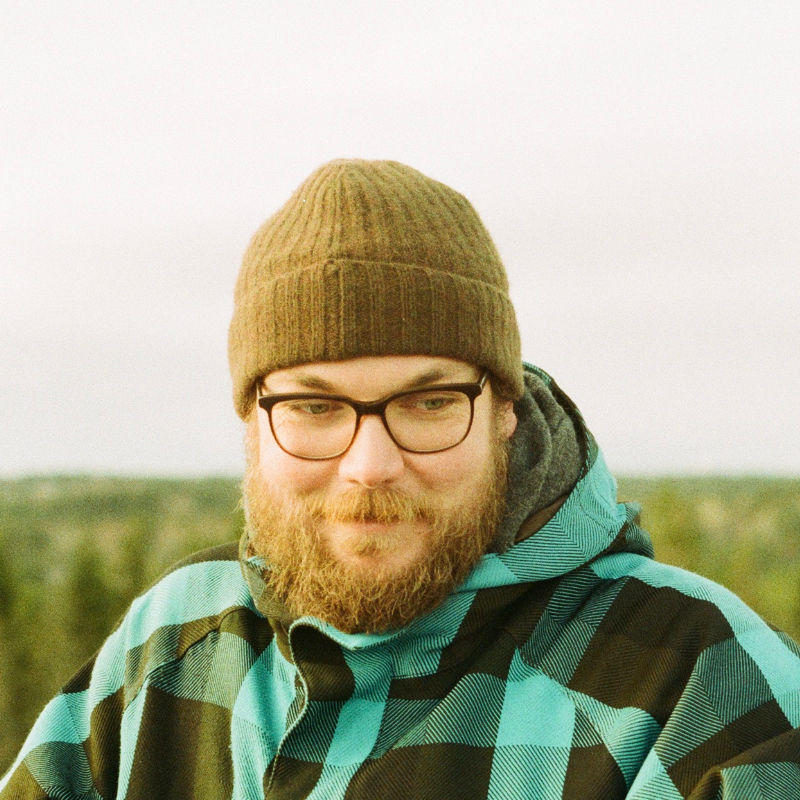 Frantisek
Orth
Arkitekt SAR/MSA | Co-founder
BIM-methodology in the architectural profession is one of my strongest professional interests. As an arkemist I am responsible for digital model coordination and development of work methodology, especially in later stages of a project.
I see the importance and strive to utilize the maximum potential of digital tools and workflows available to us, right from the conception of any project.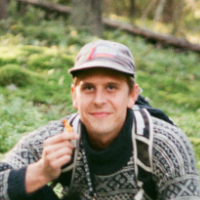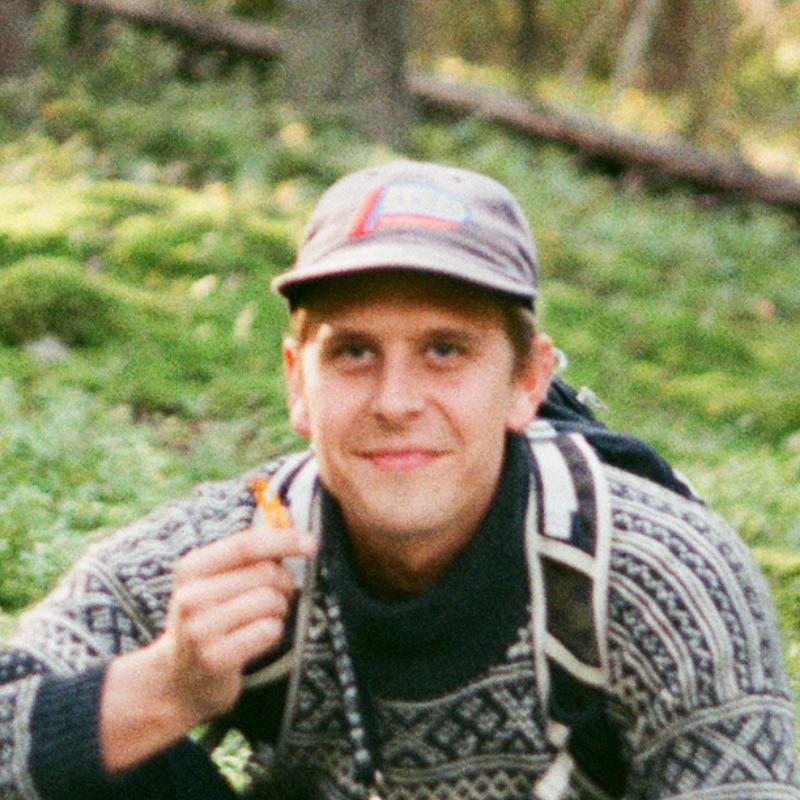 Niels
Pettersson Sandmark
Arkitekt MSA
My expertise lies in developing strong ideas and communicating these with a wide selection of tools – including text, physical and digital models, image and VR.
I have a special interest in the phenomenon of dwelling as well as in the often conflicting and complex hopes, dreams, wants and needs of people confronted with architecture and urbanity.