contact the team
Arkemists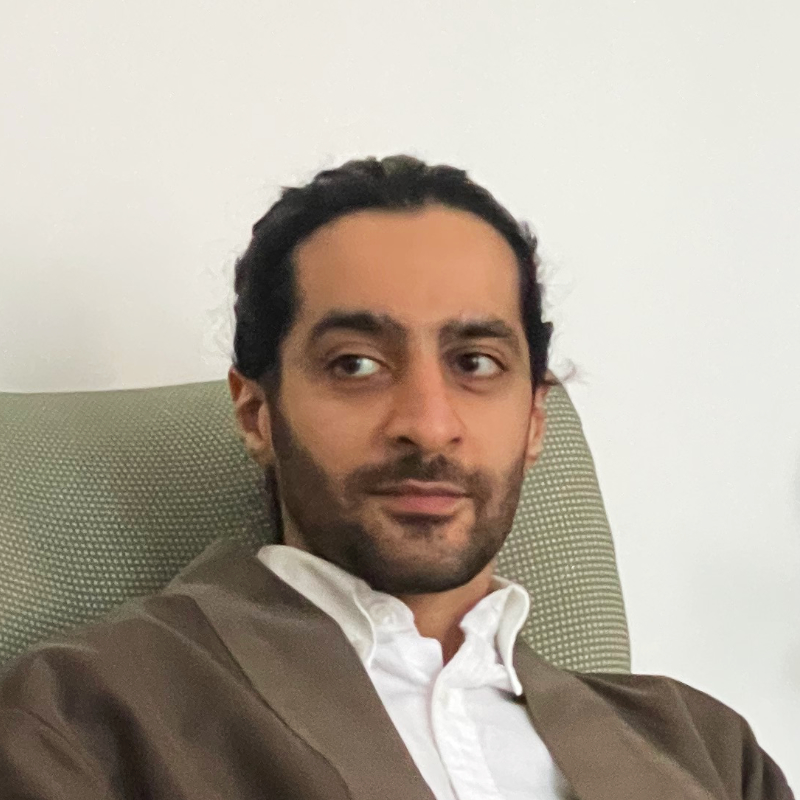 Kayrokh
Moattar
Arkitekt SAR/MSA | Co-founder, CEO
As an architect and planner, I focus on sustainable design through experience from practice, academia, and research. Specialized in digital/computational design, I am passionate about creative processes, innovation and interdisciplinarity.
Architecture to me is all about complex problem-solving: a creative process which results in a win-win situation for the client, end user, society and the environment.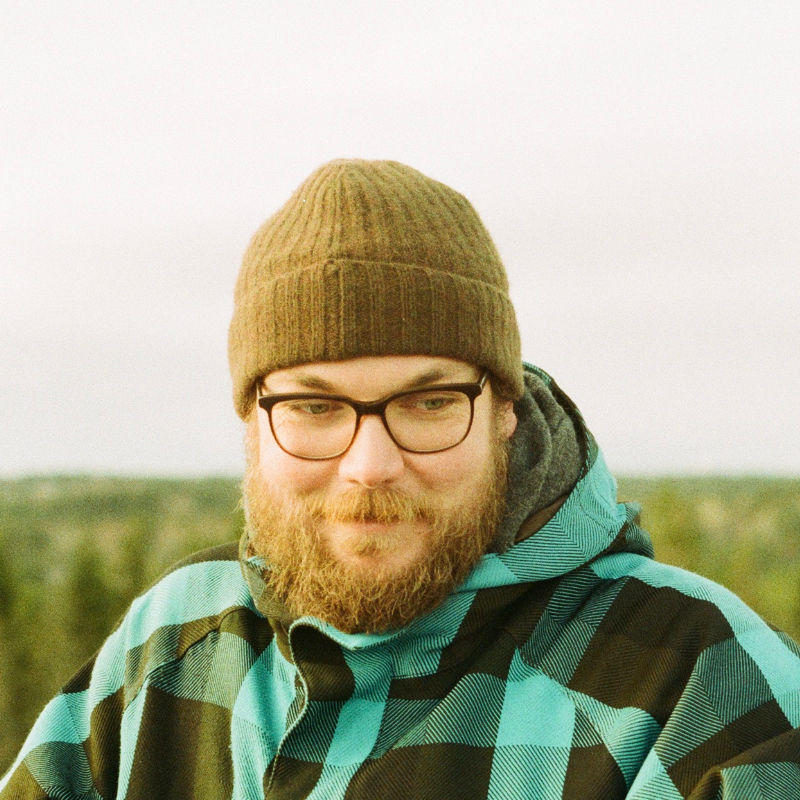 Frantisek
Orth
Arkitekt SAR/MSA | Co-founder
BIM-methodology in the architectural profession is one of my strongest professional interests. As an arkemist I am responsible for digital model coordination and development of work methodology, especially in later stages of a project.
I see the importance and strive to utilize the maximum potential of digital tools and workflows available to us, right from the conception of any project.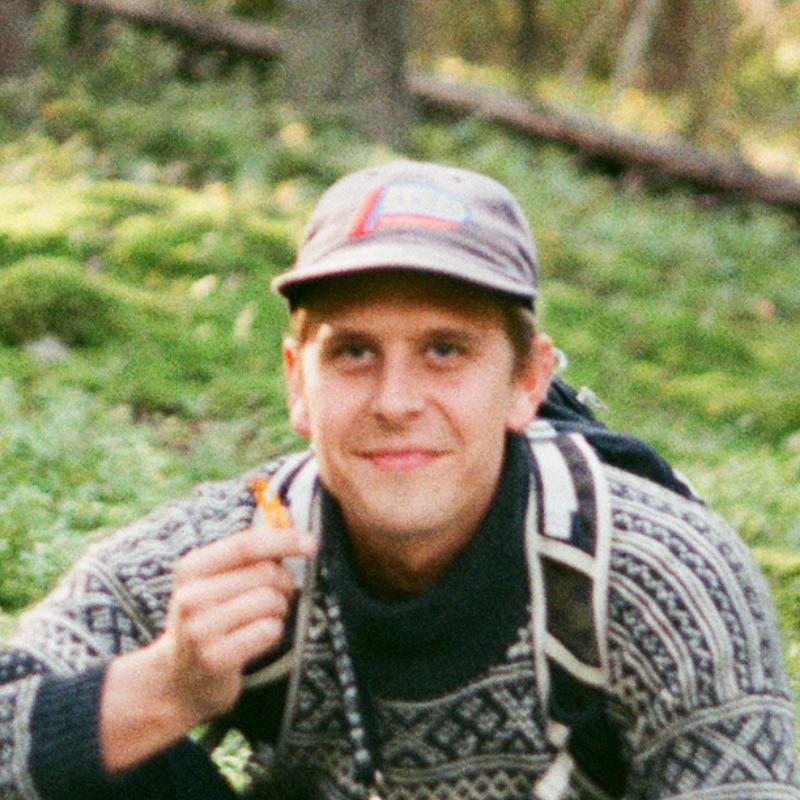 Niels
Pettersson Sandmark
Arkitekt MSA
My expertise lies in developing strong ideas and communicating these with a wide selection of tools – including text, physical and digital models, image and VR.
I have a special interest in the phenomenon of dwelling as well as in the often conflicting and complex hopes, dreams, wants and needs of people confronted with architecture and urbanity.