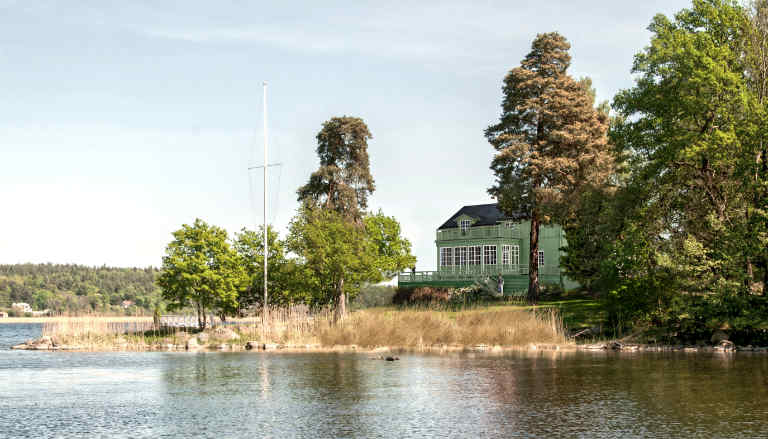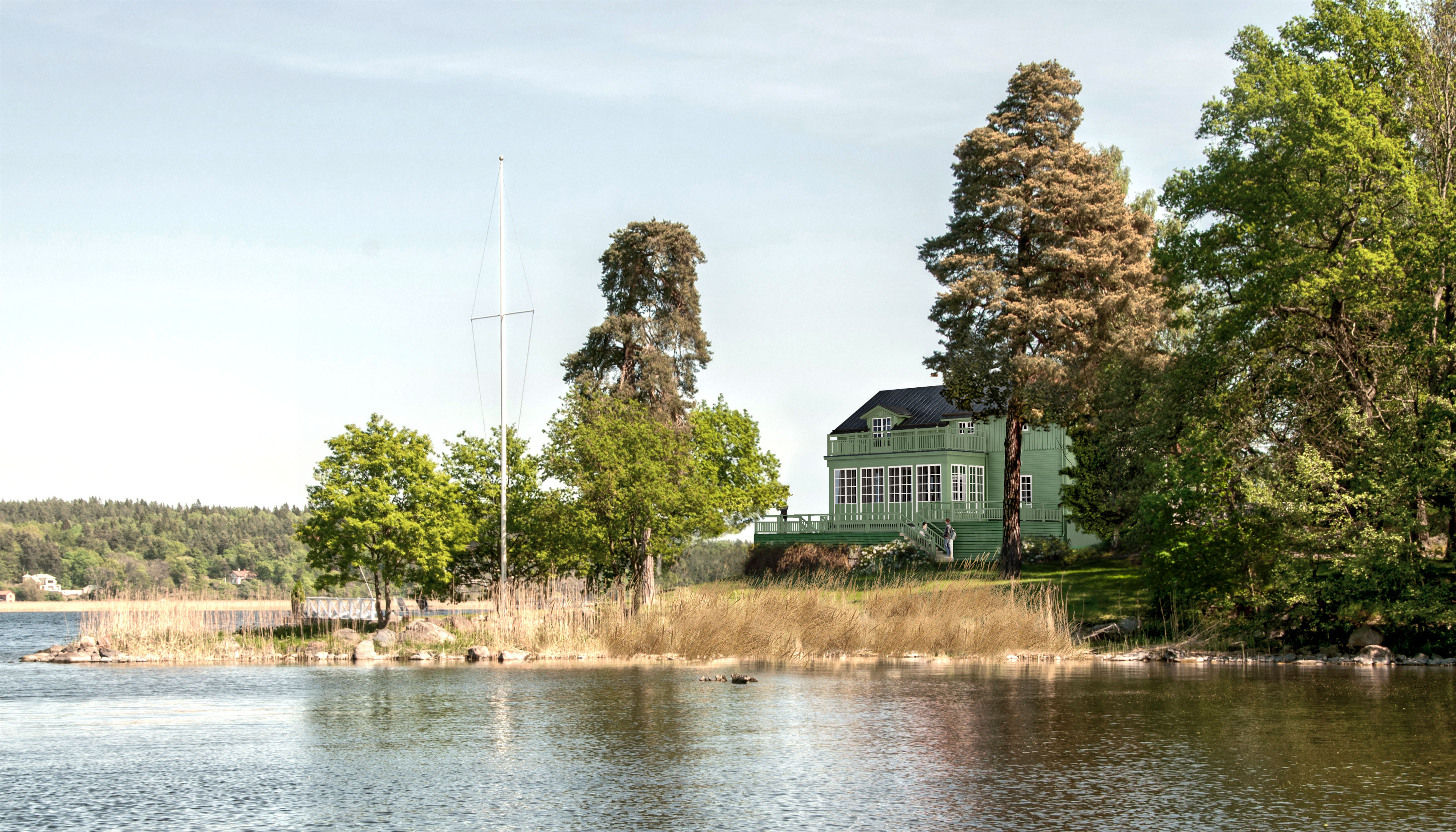 Villa Ugglebo
Designed by renowned Swedish architect Ferdinand Boberg in 1897, picturesquely located in the Royal National City Park and with the crown-prince himself as a previous tenant, Villa Ugglebo is a piece of Stockholm history worth to highlight. Several decades of additions and reconstructions have distorted its expression from simple and elegant to fragmented and contradictory. Our restoration strategy unites the pieces back into harmony, while using small architectural measures it tells the Ugglebo story.
Location
Norra Djurgården, Stockholm, Sweden
Program
Exterior restoration of a cultural heritage protected private villa
Status
Under construction, 2019
Project team
Kayrokh Moattar, Frantisek Orth, Niels Pettersson Sandmark
Coming soon
Our website is still under construction. More information about this project will be added shortly.