Lest week we held a lecture for our friends at Reflex Arkitekter. Kayrokh was talking about digital design methodology in architectural practice and the history of CAD/CAM developments.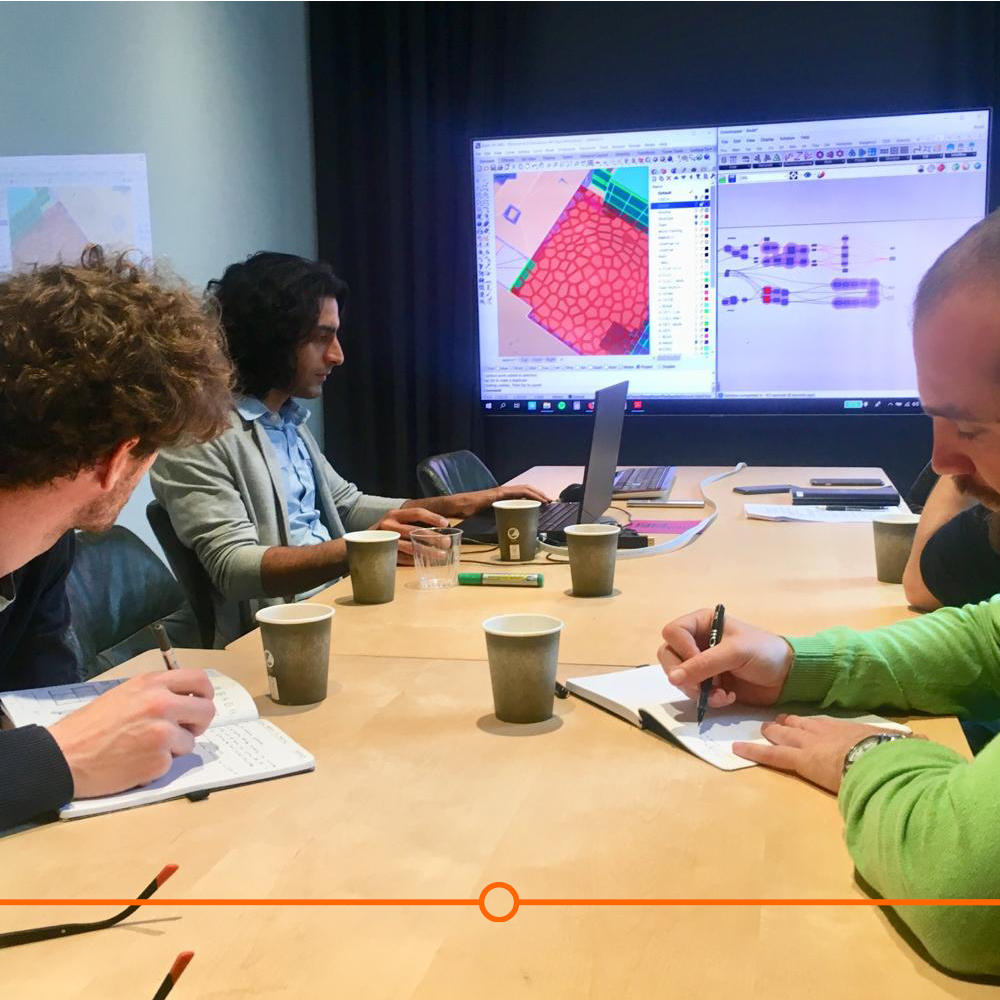 As a part of the lecture Kay was demonstrating some hands-on examples of Grasshopper scripts with direct application in architectural practice.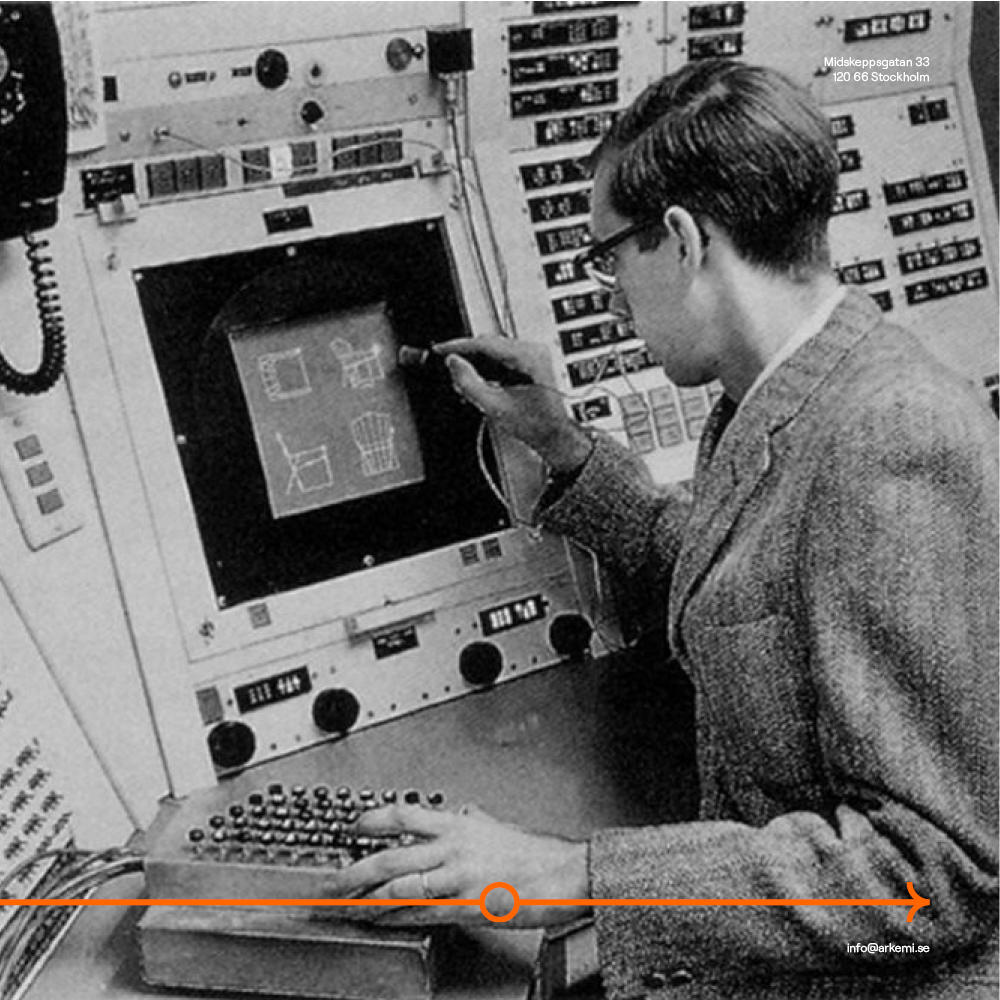 Another part of the lecture was about Sketchpad, the first CAD system developed back in 1963 by Ivan Sutherland at MIT Lincoln Labs. It's also the first program which featured graphical user interface and the first object oriented program ever made.
Taking advantage of the power of Computational Design is growing with a fast pace in architecture and urban planning fields. If you want to get an introduction about this amazing filed, let us know and we will gladly book a presentation with you.