On our way back to Tehran we stayed a couple of days in the northern parts of Esfahan province. In Kashan, a city of about 400 000, we experienced some of the most exquisite examples of Persian architecture.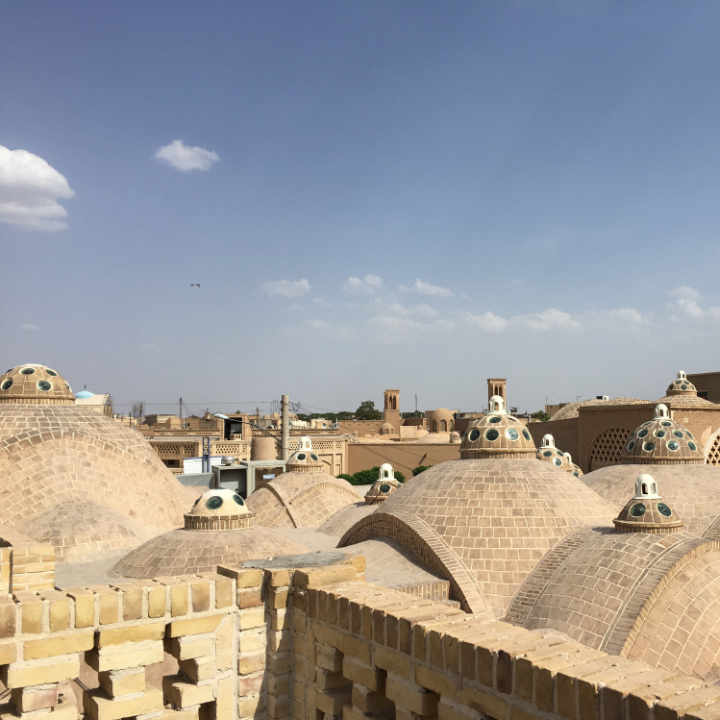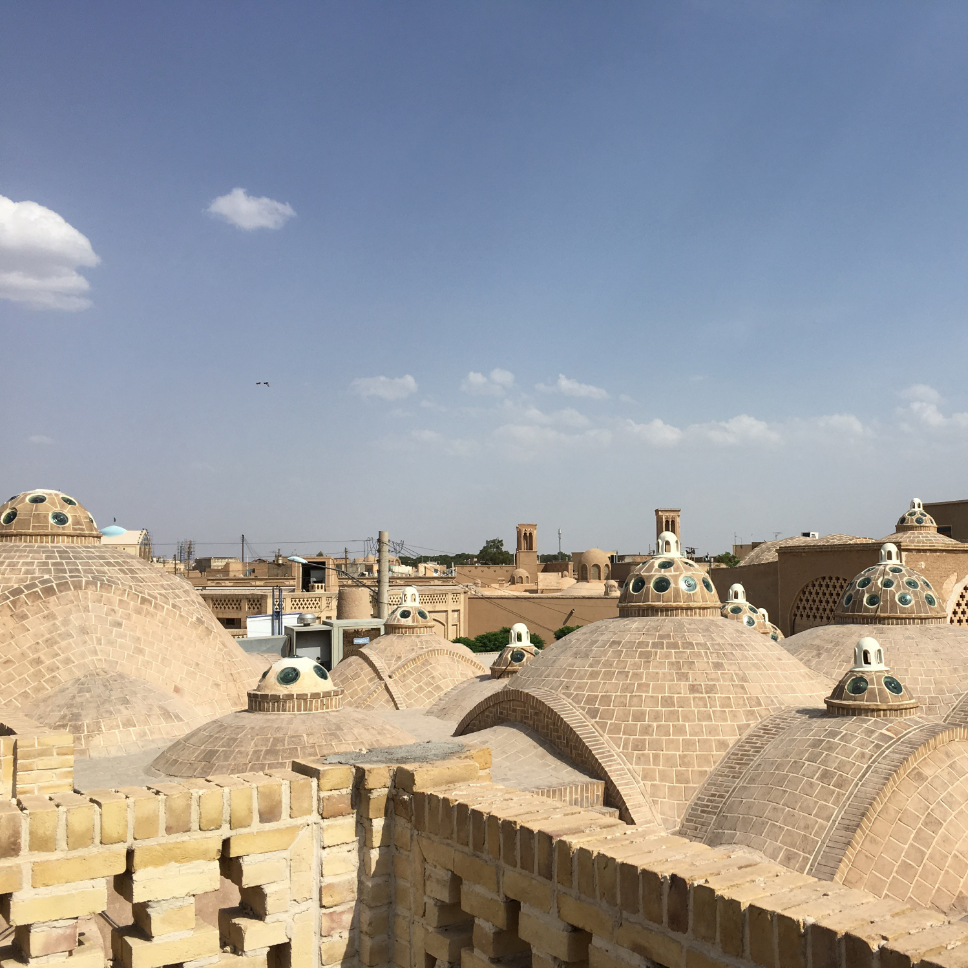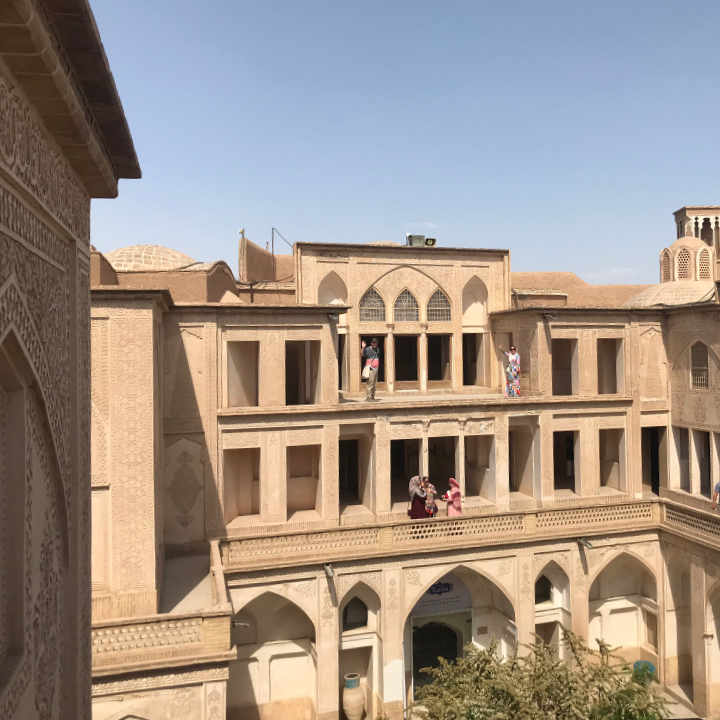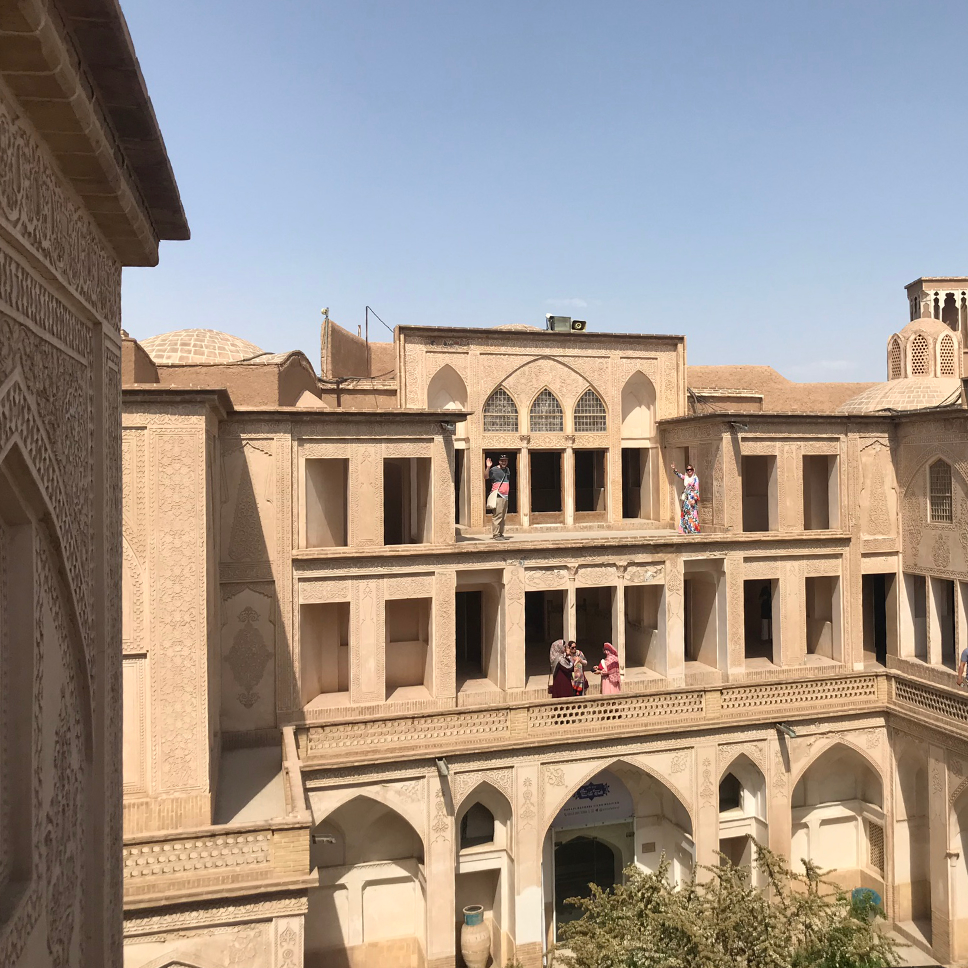 Situated along the Silk Road it was once home to affluent merchant families. During the centuries these families competed with each other over who could build the most prestigious private palace. Today many of these are open to the public as museums and well worth a visit.
The Abbāsi House, for example consists of several courtyards surrounded by finely decorated buildings. It is also a good example of what we during the trip jokingly came to call "Iranian Safety". Compared to Sweden safety regulations, even in crowded museums such like this, is non-existent. While it certainly heightens the architectural experience one definitely had to watch ones step a bit closer...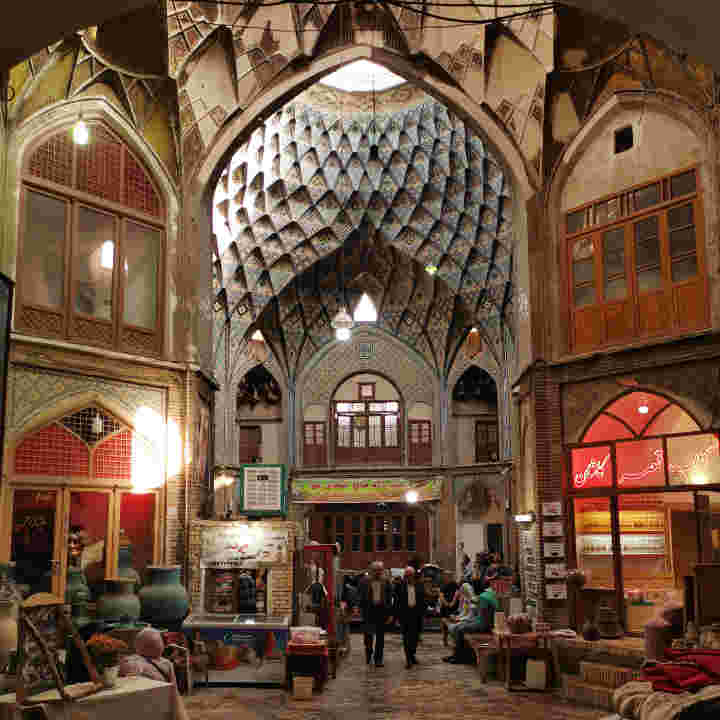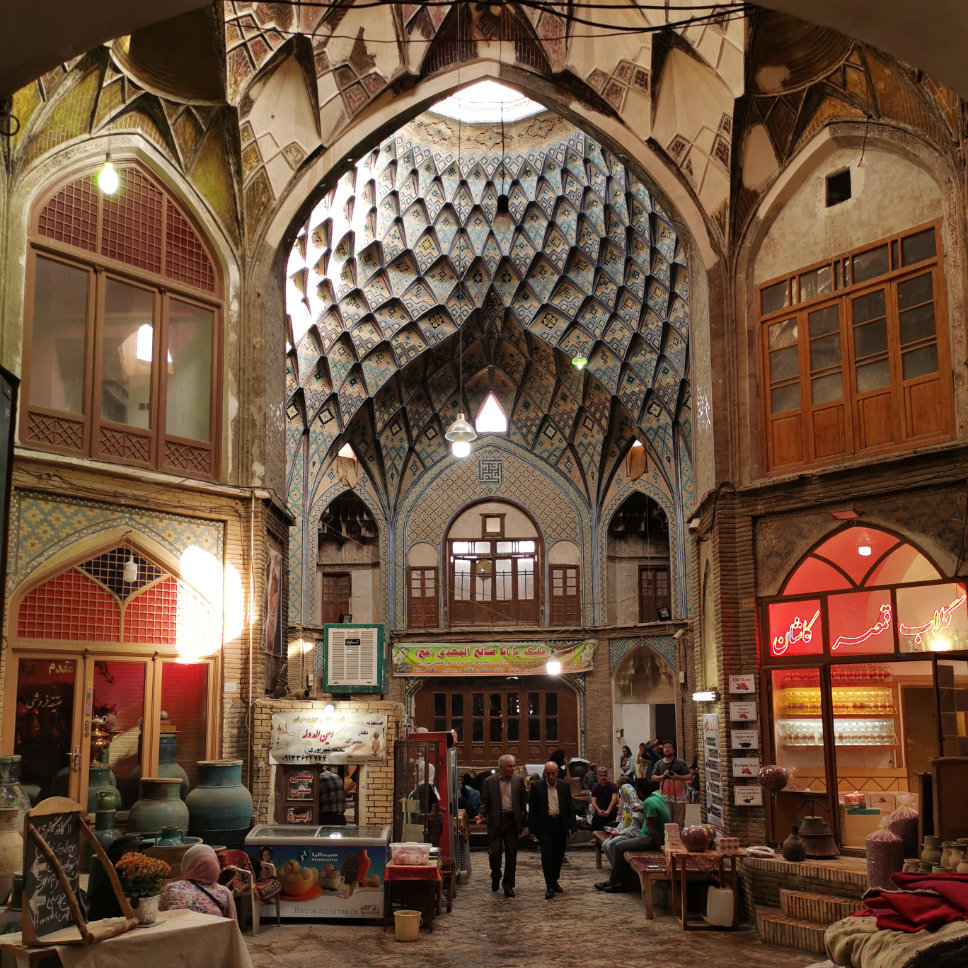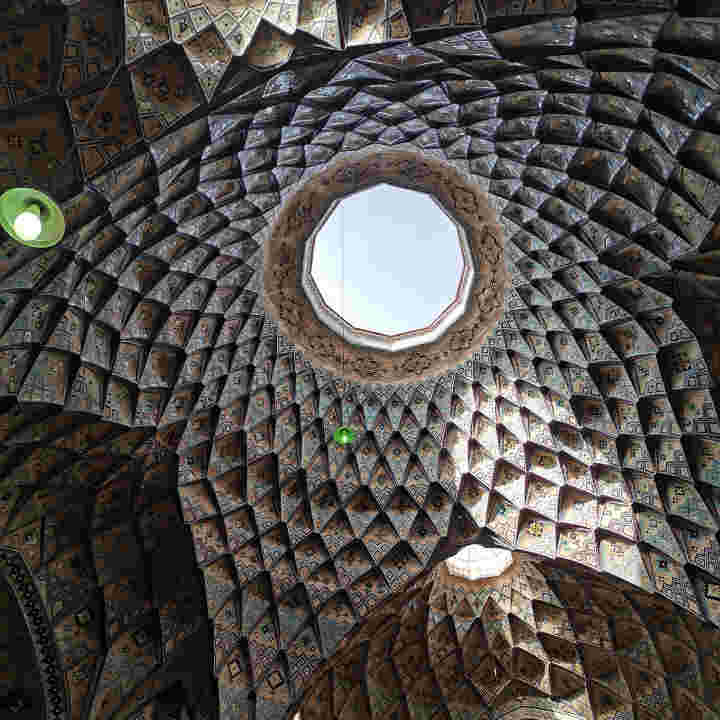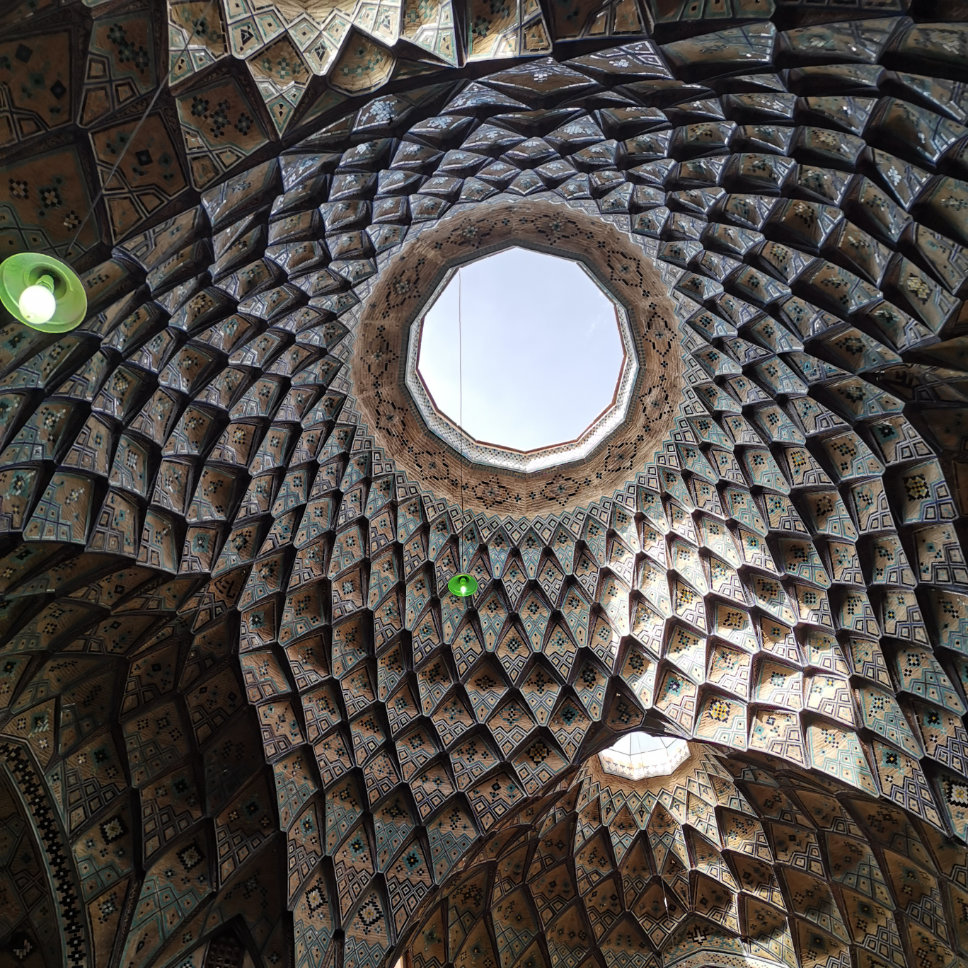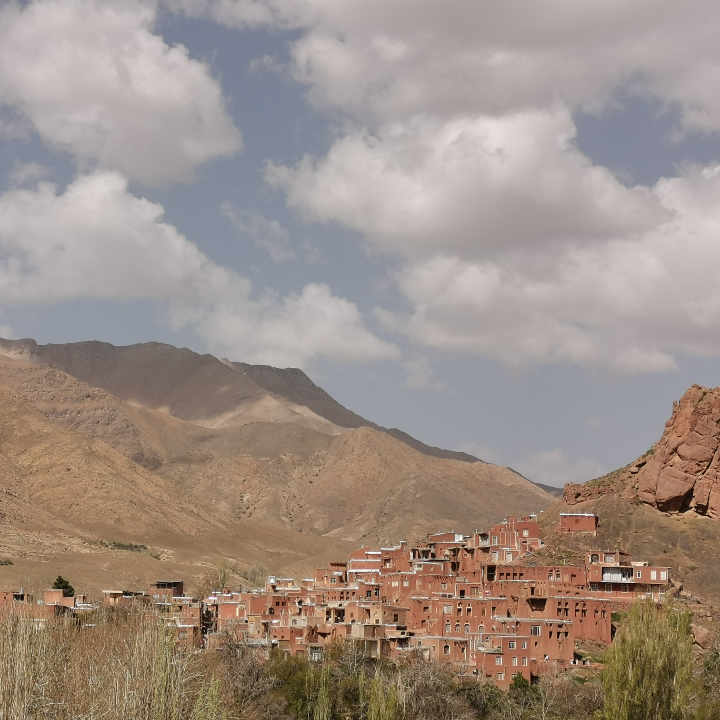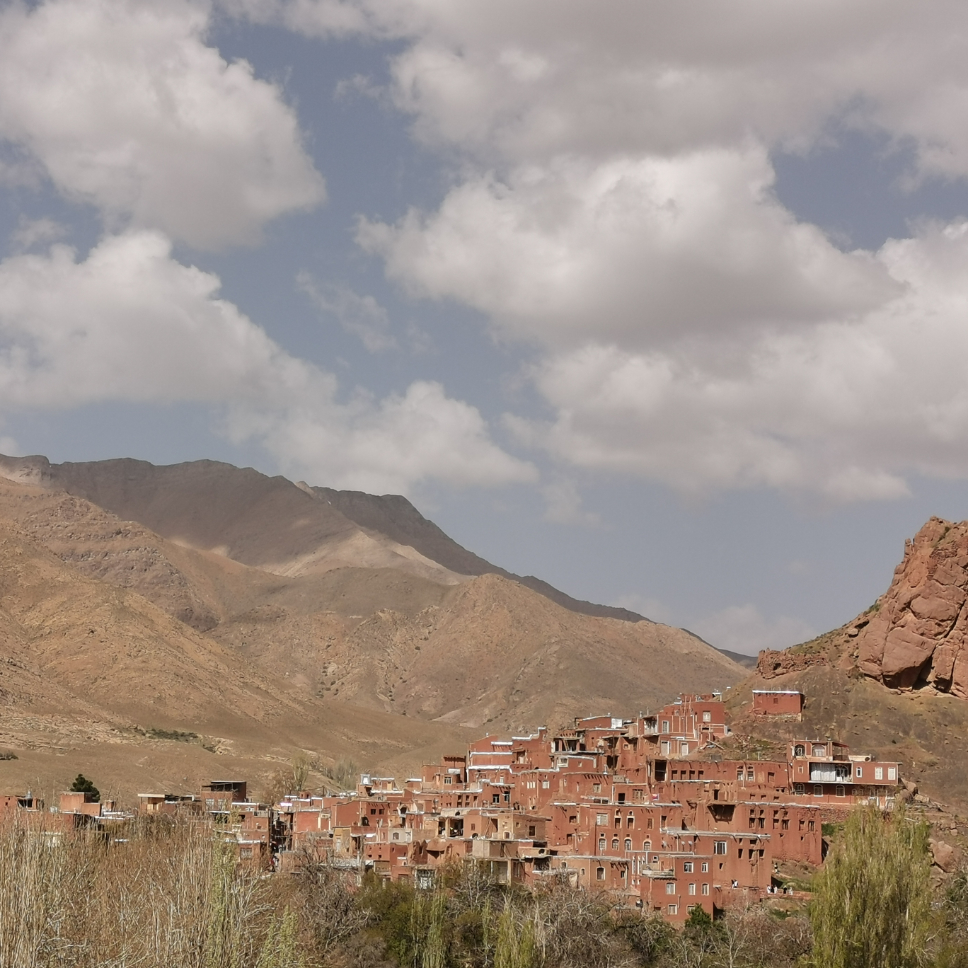 The merchant families heavily invested in the public spaces of the city, something that is especially evident in the Bazaar. The most famous Timche (a side-room of the bazaar), Aminoddole, is one of the most beautiful public spaces we have ever visited. It makes one think of what a similar tradition of constructing public-commercial spaces could have resulted in, in a nordic context.
Before going home we had to tick some last boxes off from our bucket-list. First we visited Abyaneh, a traditional mountain village, almost inseparable from the red rock and mud it was both built on and of.
Next, we traveled with Kayrokhs brother, Shahrokh, and his crazy gang of 4x4 motor-maniacs to the Maranjab Desert. Trying out "Iranian camping" was an unforgettable experience, as it has very little to do with the Swedish version. When getting closer to the sandy dunes one could hear a steady bass-line getting louder and louder. It was soon evident that our "next-dune neighbors" were not only there to enjoy nature. And neither were we.
After putting up camp (consisting of all kinds of amenities imaginable) the party started. The music was blasting. Dancing getting wilder by the minute. The Araq Sagi (moonshine made of fermented raisins) was flowing. The strictly imposed codes and rules of the regime has turned the wilderness into one of the few spaces where Iranians can feel completely free. There couldn't have been a better time or place to end our journey our beautiful journey!